PARTNERSHIPS WITH INDUSTRY LEADERS
Enhance the overall success of your business
Got tech issues?
We can help.
Rivell offers a variety of critical services to ensure that your business runs at maximum efficiency.
New Jersey's #1 IT Consulting Company
Fastest Way To Share Your Voice
Rivell's Cloud IT Solutions
IT Solutions Company in New Jersey
Rivell's team members are available for support 24×7.
Rivell Business Phone Systems by 3CX
Simple. Affordable. Flexible.
Our monthly plans make planning your annual costs and budgets much easier for you.
With over 20 years of experience, we're confident in our ability
to manage and help your institution to grow.
William J. Lee
2022-01-26
Great Customer Service is tough to find nowadays. The Rivell team handles our issues quickly and thoroughly. The members follow up with me to ensure we are satisfied and to make it right. It is comforting to know we have them in our corner and it is great to work with them. From the owner to the technician, we can depend on them for all our IT needs.
Wayne Murschell
2022-01-21
Exceptional I.T. Services!!
Michael Berner
2022-01-21
The IT pros at Rivell are amazingly personable and professional. They are responsive and their deep knowledge of systems is really impressive.
Any time that an issue surfaces, the team is quick, courteous, and knowledgeable in handling that issue. They are five star professionals.
Our Delsea IT team has a good response time and maintains patience with teachers' limited tech knowledge. It is much appreciated!
Bradford Scott
2022-01-21
We've been using the phone service through Rivell for several years. Nothing but good things to say! Customer service was quick to respond to any questions, extremely friendly, and professional. Highly recommended.
Rivell did an outstanding job installing the phone system in our school district. Their prices were far better than the competition and we are very happy with the quality of the product. Two thumbs up!
Ryan and his team at Rivell are extremely efficient and professional. We can call their help desk and receive assistance right away. Ryan always makes himself available when we reach out to him specifically. If you are looking for an IT company that allows you to speak to a person rather than a voice recording, Rivell is the way to go.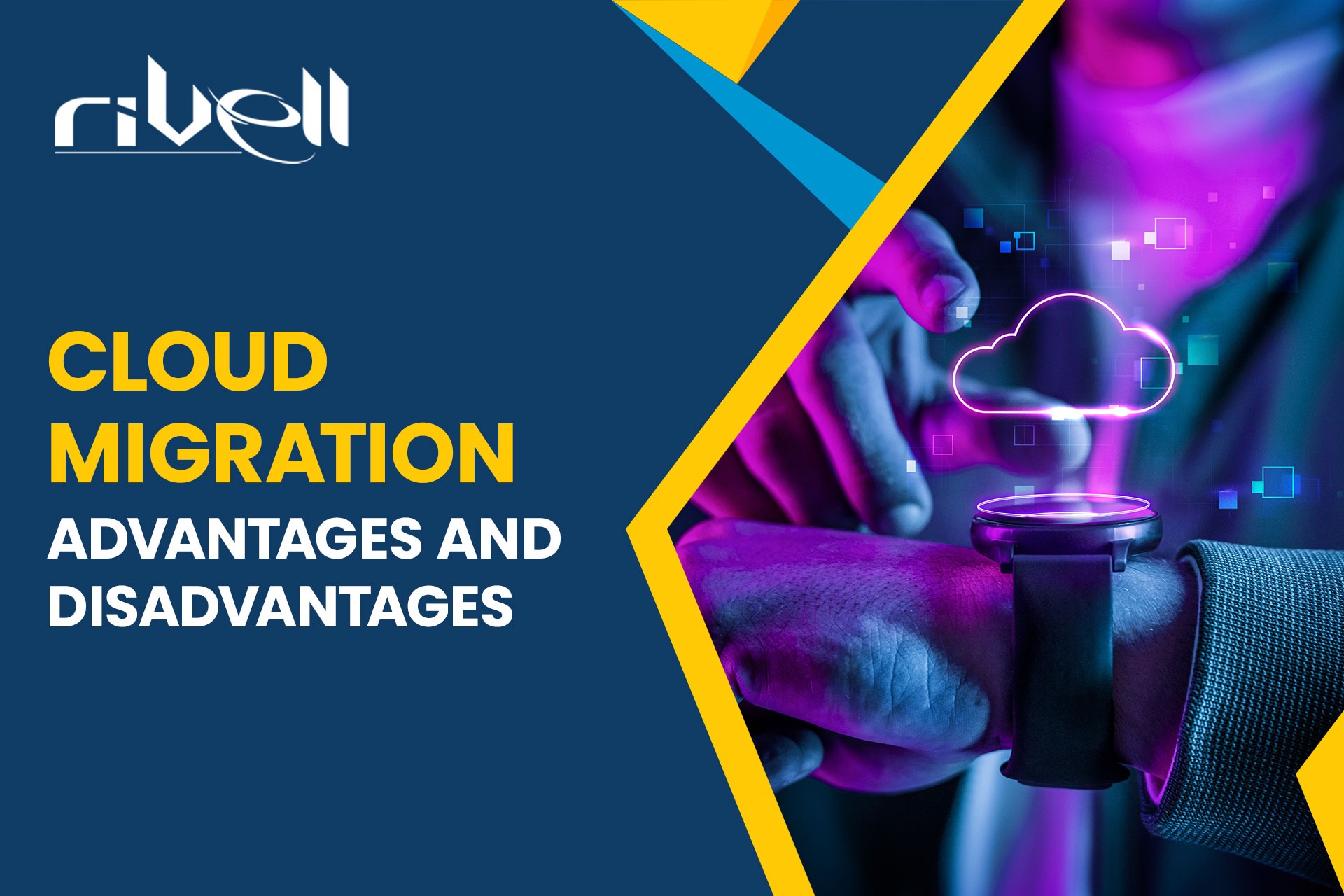 Introduction  Cloud migration has become a buzzword in the world of IT and business, promising enhanced flexibility, scalability,
Read More »
The talented and dedicated team at Rivell provides some of the best IT Support Services in South Jersey. Backed by almost 30 years of combined experience.
No matter how difficult your technological needs may be, Rivell will work to deliver the results that you're after time and time again.
Rivell will help you to not only cut the costs of your IT Support expenses, but we also guarantee that you will be satisfied with the IT Consulting.